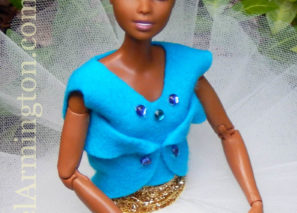 How to make three styles of doll blouses with one easy pattern.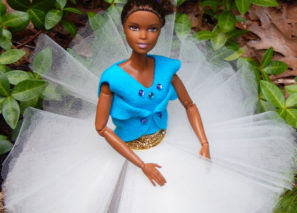 Two versions of a very easy to make ballerina skirt for your fashion doll.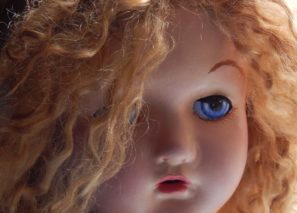 This project is for a thrift-store doll find, not an heirloom doll. This doll was headed to the trash bin. If you need to restore a doll of value, find a reputable doll restorer.
Please note that all copyright and reproduction rights remain with the artist.