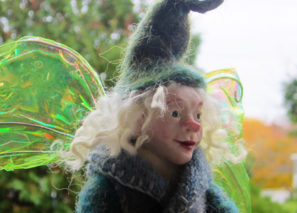 How to make fairy figures out of polymer clay, wire and wool roving. I originally made these to hang outdoors during Halloween, but mostly they live in my china cabinet.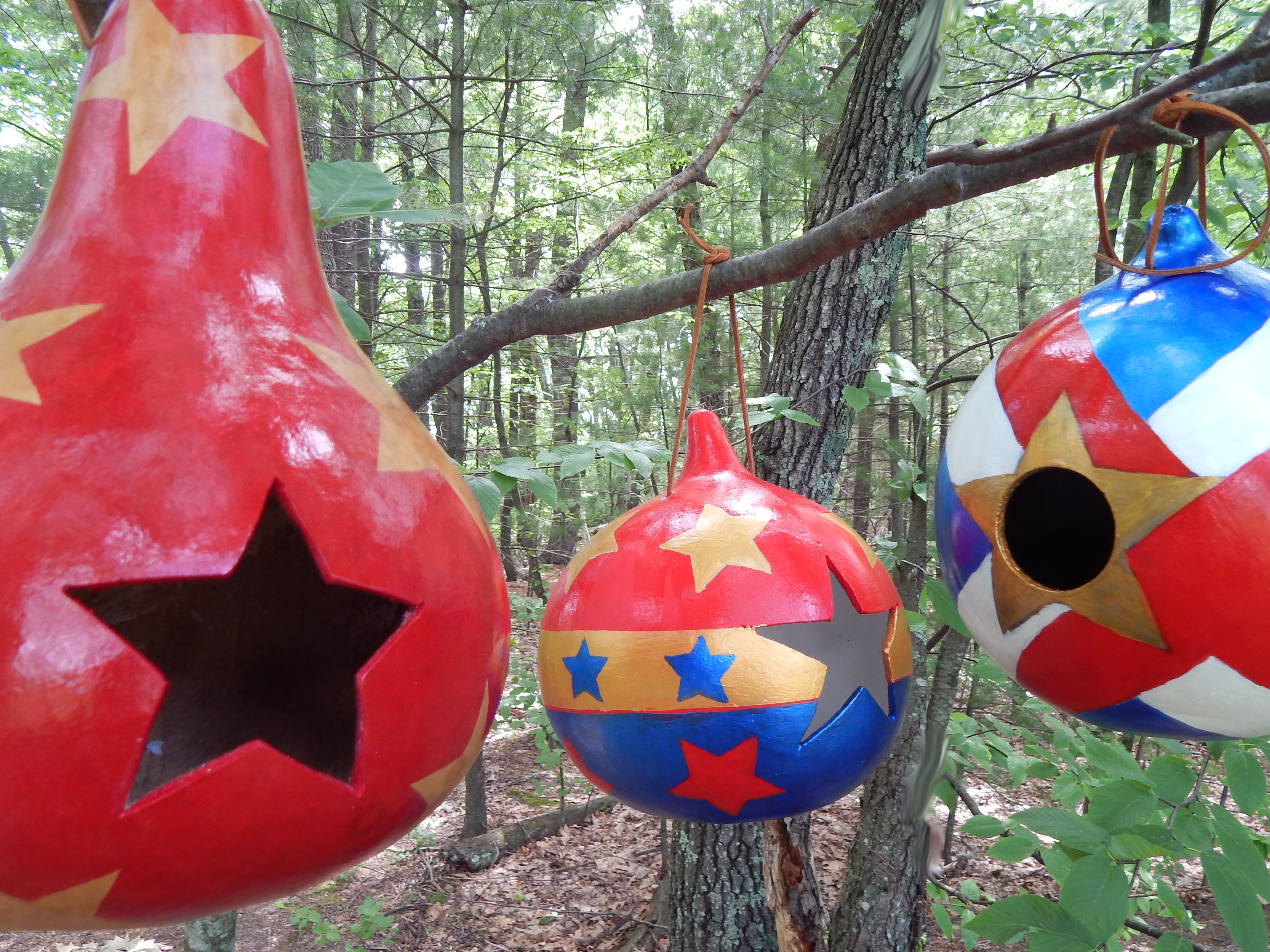 How to make a star gourd birdhouse with a drill, mini hand saw, and a cured hard gourd.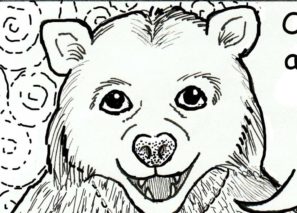 Print out this free coloring page to help educate younger children learn about their allergic classmates.
Please note that all copyright and reproduction rights remain with the artist.