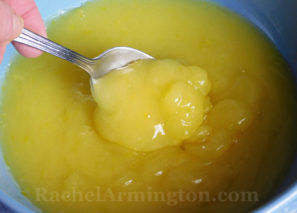 Lemon curd is a sweet and sour pudding that can be spread between cakes and cookies, or used as an ingredient in other dessert recipes.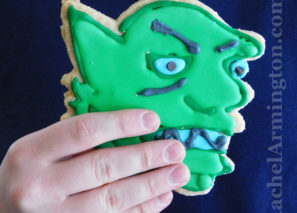 Easy-to-make cookie cutters using items easily found in hardware stores: aluminum strip (or flashing), scissors, and epoxy putty.
Please note that all copyright and reproduction rights remain with the artist.